Companies Choosing Cool Card
References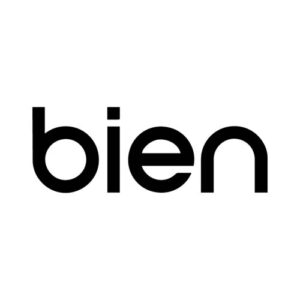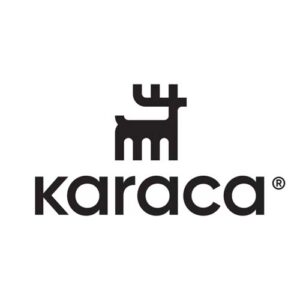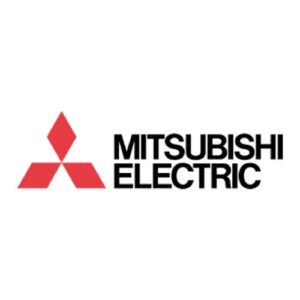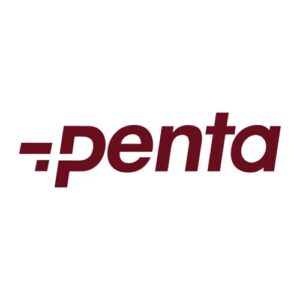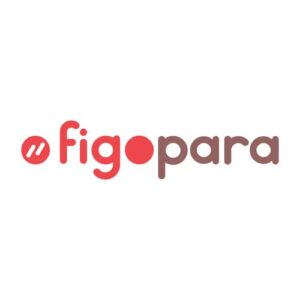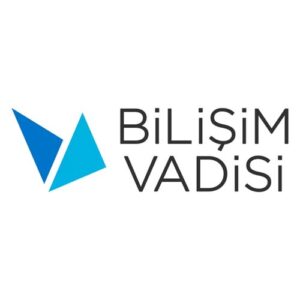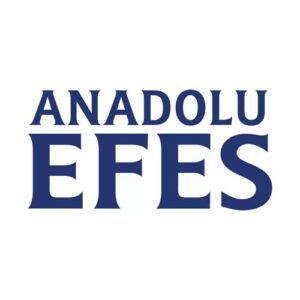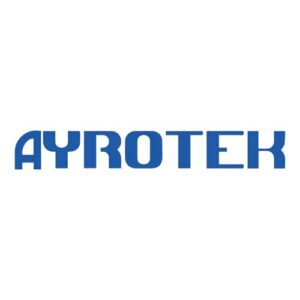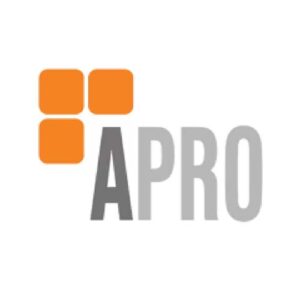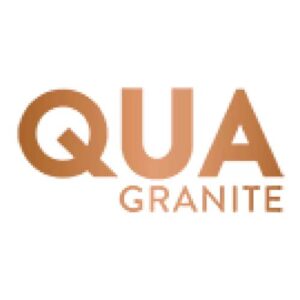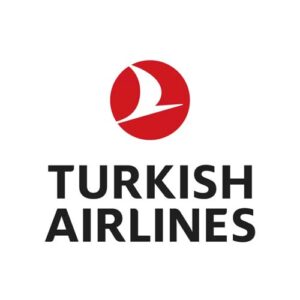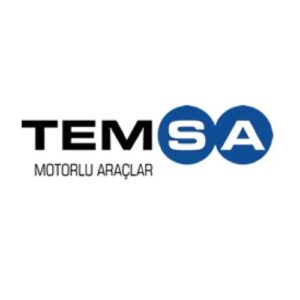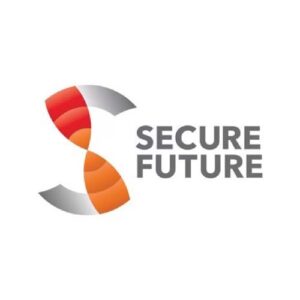 Pay once, use for life.
Choose Cool Card
Subscription with your credit card, recurring payment, mobile app download is NOT REQUIRED!
Prestige
₺479,90
Black Matte Prestigius Card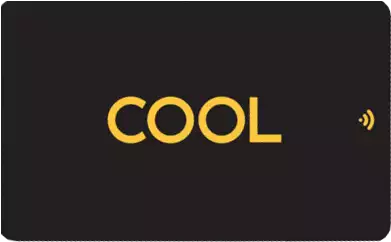 Bamboo
₺999,90
Bamboo Digital Business Card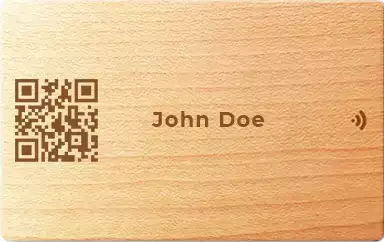 Sticker
₺479,90
Cool Card Sticker Dijital Tag
NFC (Near Field Communication), iletişim teknolojilerinde son yıllarda önemli bir...
What is NFC Digital Business Card?
NFC Digital Business Card is a digital system that allows you to change your information such as your phone number, address, e-mail accounts, website, social media accounts whenever you want and register in the phone book of the people you meet in seconds.
Cool Dijital Kartvizit nasıl çalışır ?
Cool akıllı dijital kartvizit herhangi bir mobil aplikasyona ihtiyaç duymadan NFC ya da QR teknolojisi ile çalışmaktadır. Akıllı kartvizitinizi telefona yakınlaştırarak iletişim bilgilerinizi tanıştığınız kişiler ile anında paylaşabilirsiniz.
Cool Card kullanmak için telefonuma uygulama indirmem gerekir mi ?
Hayır. Cool Card'ı kullanmak için herhangi bir uygulamaya ihtiyaç duymazsınız. NFC uyumlu bir telefonunuzun olması Cool Card için yeterlidir.
Kartvizit üzerine isim ve logomu ekleyebilir miyim ?
Evet, istediğiniz isim ve logoyu ekleyebilirsiniz. Logo yüklemede herhangi bir yanlışlık olduğunu düşünmeniz halinde 'in[email protected]' adresinden bizimle iletişime geçebilirsiniz.
QR KOD seçeneğiniz ücretli mi ?
Hayır. QR Kod eklemeniz halinde ekstra bir ücret ödemezsiniz.
NFC Kartvizite hangi bilgileri ekleyebilirim ?
İsim – Soyisim
Şirket, Ünvan
Temel iletişim bilgileri (e-posta, telefon, web sitesi)
Konum
Profil fotoğrafı
Sosyal medya hesapları
Fatura / Iban bilgileri
Profil bilgilerimi istediğim zaman güncelleyebilir miyim ?
Evet. Bilgilerinizi istediğiniz zaman 'Cool Card Panel'e giriş yaparak değiştirebilirsiniz.
Hesap aktivasyonu yapamıyorum ne yapmalıyım ?
Aktivasyon mailinin geldiğinden emin olmak için öncelikle spam ve gereksiz kutunuzu kontrol ediniz. Aktivasyon maili gelmediyse '[email protected]' ya da 0552 283 26 65 numaralı telefondan bizimle iletişime geçebilirsiniz.
Satın aldıktan sonra aylık/ yıllık herhangi bir ödeme yapmam gerekir mi ?
Hayır. Sadece satın alma aşamasında 1 kez ödeme yaparsınız ve Cool Card'ı hayat boyu ücretsiz kullanırsınız.
Siparişimi oluşturdum kaç günde kargoya teslim edilir ?
Siparişiniz 3 iş günü içerisinde kargoya teslim edilir.