New Gen
Digital Business Cards
Still Using NFC Business Cards?
Use Next Generation NFC Business Cards
Smart NFC Digital Business Cards

Contactless Technology
Eco Friendly

Instant Sharing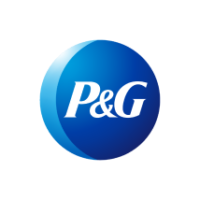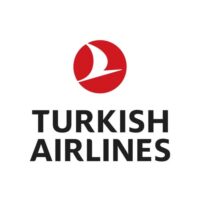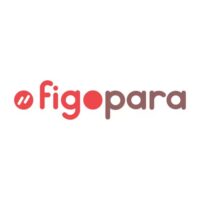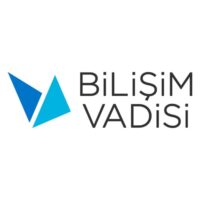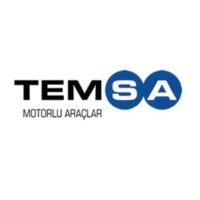 Discover
Lower your carbon footprint. Avoid the consumption of up to 600 tons of CO2 every year. Stop the trouble of buying paper business cards again by updating all your information whenever you want!
Join Sustainable Companies
Corporate Benefits
Companies Choosing Cool Card
References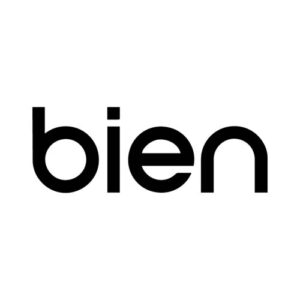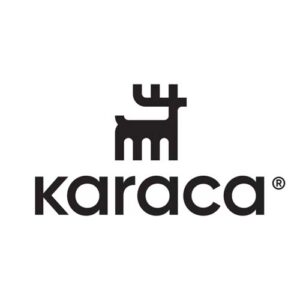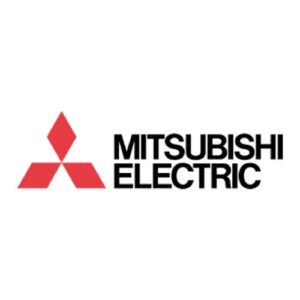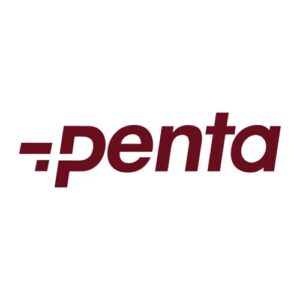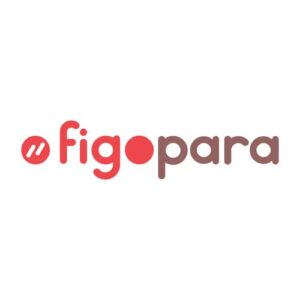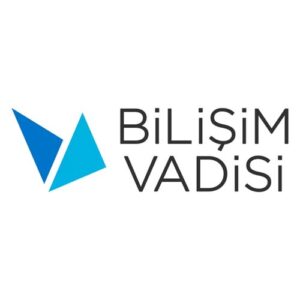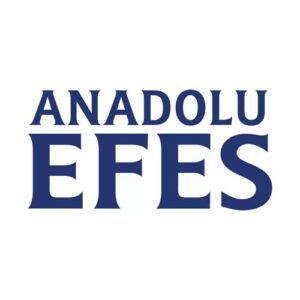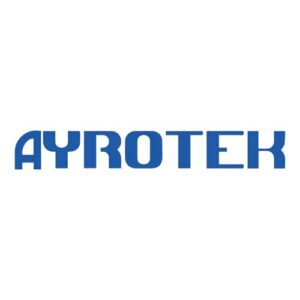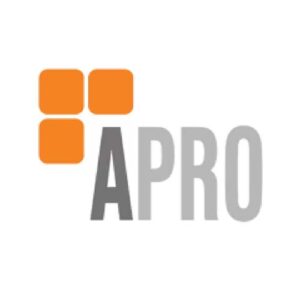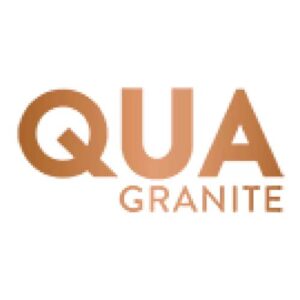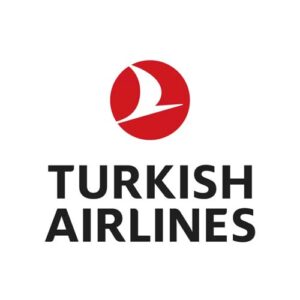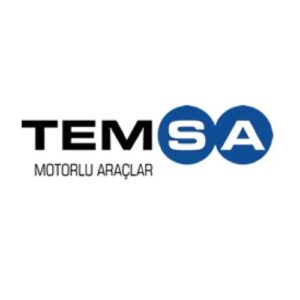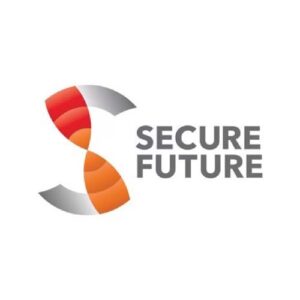 Calculate Your Carbon Footprint
What You Can Do With Cool Card
By purchasing a Cool Card, you can prevent dozens of trees from being cut down and take the initiative to reduce your carbon footprint.
Sustainable

Smart

Economical

You have prevented carbon emissions

You prevented its cut
You have saved
Pay once, use for life.
Choose Your Cool Card
Savings with your credit card, continuous payment, download the mobile application is NOT required!
Prestige
₺479,90
Black Matte Custom Business Card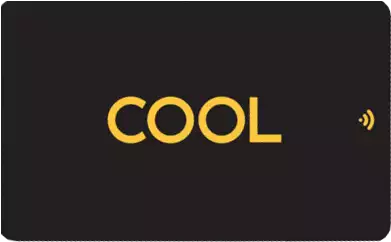 Bamboo
₺999,90
Bamboo Cool Digital Business Card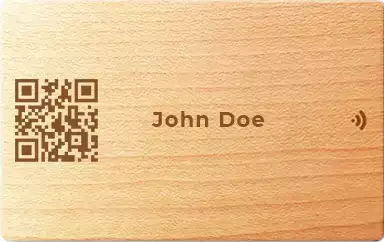 Sticker
₺599,90
Cool Card Sticker Digital Tag
NFC (Near Field Communication), iletişim teknolojilerinde son yıllarda önemli bir...
What is Cool NFC Digital Business Card ?
Cool NFC Digital Business Card; It is a system that allows you to change all your information such as your phone number, address, e-mail accounts, website, social media accounts whenever you want and allows you to register in the phone book of the people you meet in seconds.
How does Cool Nfc Business Card work?
Cool smart digital business card works with NFC or QR technology without the need for any mobile application. By bringing your smart business card closer to the phone, you can instantly share your contact information with the people you meet.
Do I need to download an application to my phone to use Cool Card?
No. You do not need any application to use Cool Card. Having an NFC compatible phone is enough for Cool Card.
Can I add my name and logo on Cool smart business card?
Yes, you can add any name and logo you want. If you think that there is any mistake in uploading the logo, you can contact us at '[email protected]'.
Is your QR Code option paid?
No. If you add a QR Code to your card, you will not pay an extra fee.
What information can I add to the NFC Business Card?
Name surname
Company, Title
Basic contact information (email, phone, website)
Location
Profile photo
Social media accounts
Invoice / Iban information
Can I update my profile information whenever I want?
Yes. You can change your information at any time by logging into the 'Cool Card Panel'.
I cannot activate my account, what should I do?
First of all, check your spam and junk box to make sure that the activation mail has arrived. If you have not received the activation mail, you can contact us by calling '[email protected]' or 0552 283 26 65.
Do I need to make any monthly/yearly payments after purchase?
No. You only pay once at the purchase stage and use the Cool Card free of charge for life.
I have created my order, in how many days will it be delivered to the cargo?
Your order will be delivered to cargo in 3 work days.