Pay once, use for life.
Choose Your Cool Card
Subscription with your credit card, recurring payment, mobile app download is NOT REQUIRED!
Prestige
₺479,90
Black Matte Custom Business Card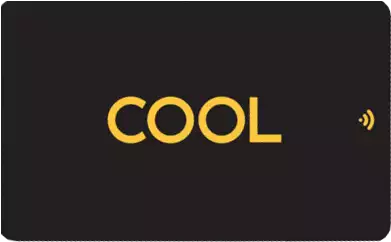 Bamboo
₺999,90
Bamboo Digital Business Card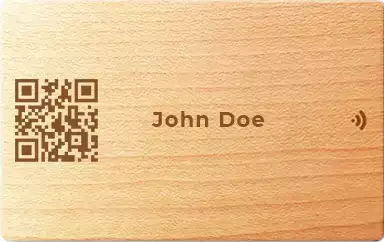 Sticker
₺599,90
Cool Card Sticker Digital Tag
Companies Choosing Cool Card
References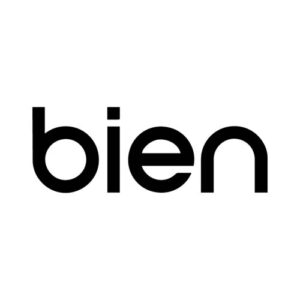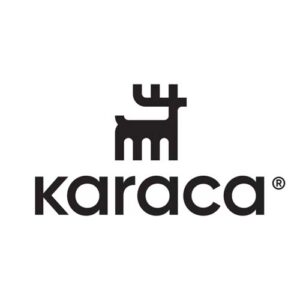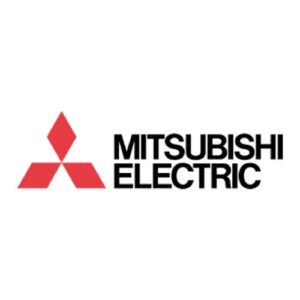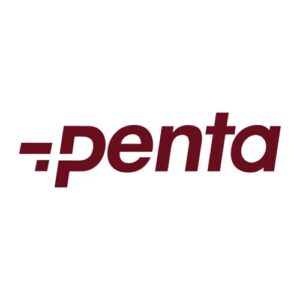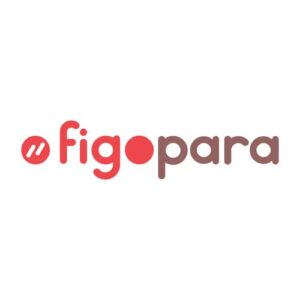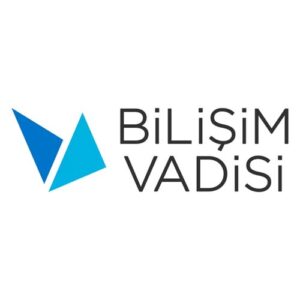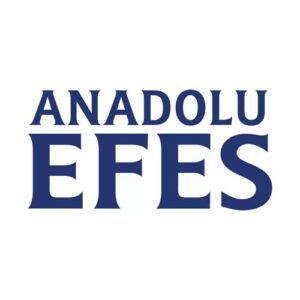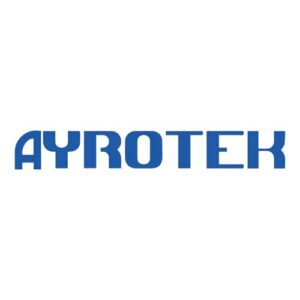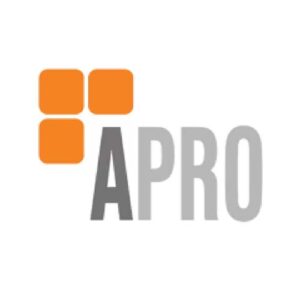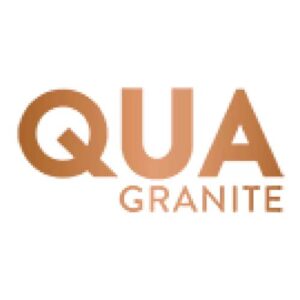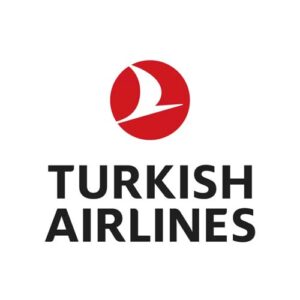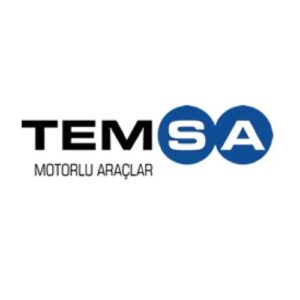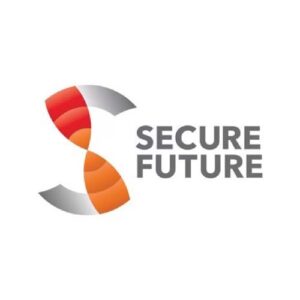 What is Cool NFC Business Card?
Cool NFC Digital Business Card; It is a system that allows you to change all your information such as your phone number, address, e-mail accounts, website, social media accounts whenever you want and allows you to register in the phone book of the people you meet in seconds.
How does Cool Digital Business Card work?
Cool smart digital business card works with NFC or QR technology without the need for any mobile application. By bringing your smart business card closer to the phone, you can instantly share your contact information with the people you meet.
Do I need to download an application to my phone to use Cool Card?
No. You do not need any application to use Cool Card. Having an NFC compatible phone is enough for Cool Card.